5th August 7:29 pm, the exact same time, 393 days after his run-out in the ICC World Cup 2019 semifinals, Mahendra Singh Dhoni declared his retirement from international cricket. The news much expected and inevitable was finally official but it still needed a heavy heart to be accepted. I have seen the Tendulkars, Dravids, Yuvrajs and everyone else retire but Dhoni's retirement hit me differently. I wondered if it was the connect he built with the crowd overall that made this happen.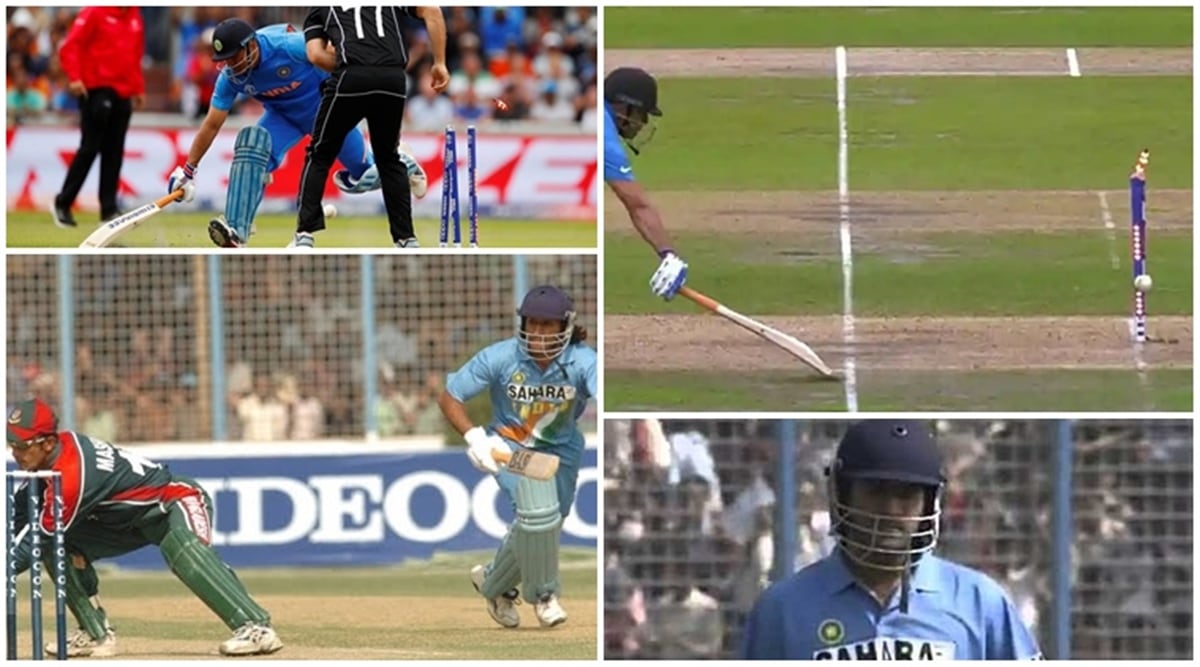 Dhoni was arguably the first cricketer whom our generation saw traversing the path of supremacy. By the time I started watching cricket whole-heartedly Sachin, Dravid, Kumble, Ganguly were all quite deep into their respective careers. Their journey had already scaled highs and their prowess was well established in the cricketing world. Dhoni, however, was just in and the naive wicket-keeper was yet to learn many things. He was run-out in his first game against Bangladesh without even scoring a run. He had a dismal couple of series to start with and, what was to later be an illustrious career, had a disastrous beginning.
Incidentally, his career also ended with a run-out. One that perhaps made the entire India skip a beat and one that saw our beloved MSD leave the ground in tears. But, what Dhoni did between those two run-outs is phenomenal. Not only did he prove to be India's best white ball player and a captain but he also built the Indian Cricket Team we today witness. MSD climbed to the top of ICC ODI rankings in a record 48 innings. He got his first real recognition with a solid 148 against Pakistan early on. He backed it up with a stunning 183* against Sri Lanka at Jaipur the following year. Though he batted at No.3 only a handful number of times, it set out his juggernaut rolling. Backfoot punches, unorthodox yet effective lapses down leg, the helicopter shot as well as the strong long shots, he was fearless and aggressive from the very beginning. Dhoni carried the same form into the middle order and was soon India's dependable finisher.
"He hardly ever batted at No. 3 after that innings but he had made a statement that day. We lost all the remaining four matches in that series but we discovered Dhoni."

Ashish Nehra after Dhoni's 148 vs Pakistan
Dhoni also had a love-story with run-chases. India's star studded batting lineup had been fairly decent with the bat but no one ever imagined they would chase big totals. Dhoni however, with Yuvraj for company, began a revolution in Indian cricket. He averages 102.71 in successful run-chases. Staying calm under pressure, playing to the situation and letting enough freedom and belief to take risks if needed, Dhoni simplified the art of chasing. The control over situations and the command he displayed on his game yielded him the Indian team captaincy in 2007. Mind you, only 3 years into the team.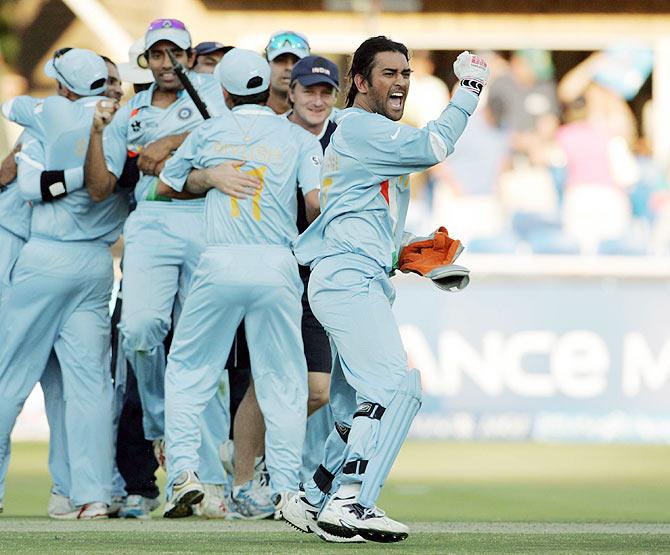 Devoid of senior players, Indians had entered the T20 World Cup with only one previous T20 experience. The young team led by a young captain was not even expected to make the knockouts, having had a disastrous ICC ODI World Cup in the Caribbean. Dhoni though, had other ideas. He mastered his resources well, won most of the tactical duels, was rock solid behind the stumps and allowed the young blood to express freely. He took India to the inaugural WT20 crown and since then, there's been no looking back.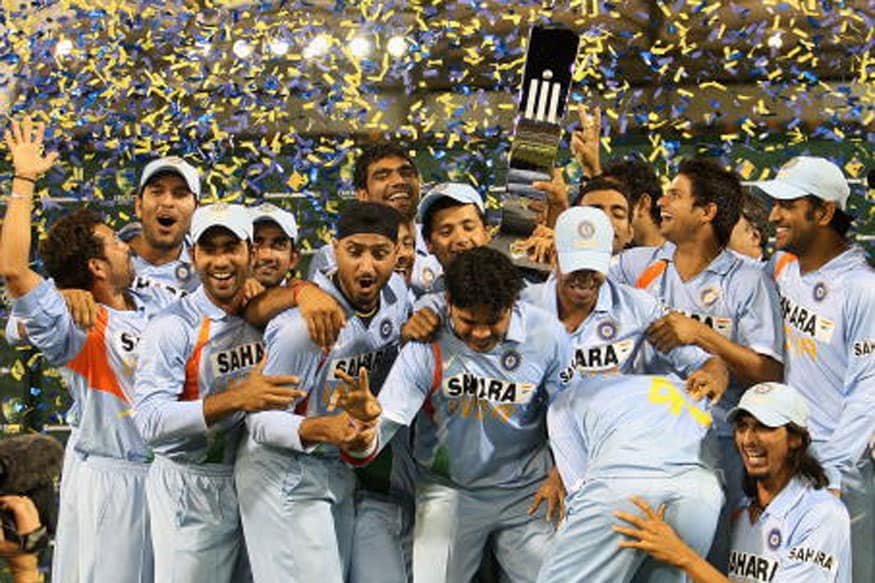 Dominant at home, a CB series triumph down under, bilateral series victories in Sri Lanka and New Zealand, Dhoni was at his imperious best both as captain and a player. He was also the ICC ODI Player of the year through 2008-2009. He maintained a sound unpredictability in his approach, backed his guts, tackled pressure the best and remained unorthodox with his fields. Dhoni was brave to take risks and responsible enough to face flak if they failed. Due process he also led India to the top of ICC Test Rankings in 2009.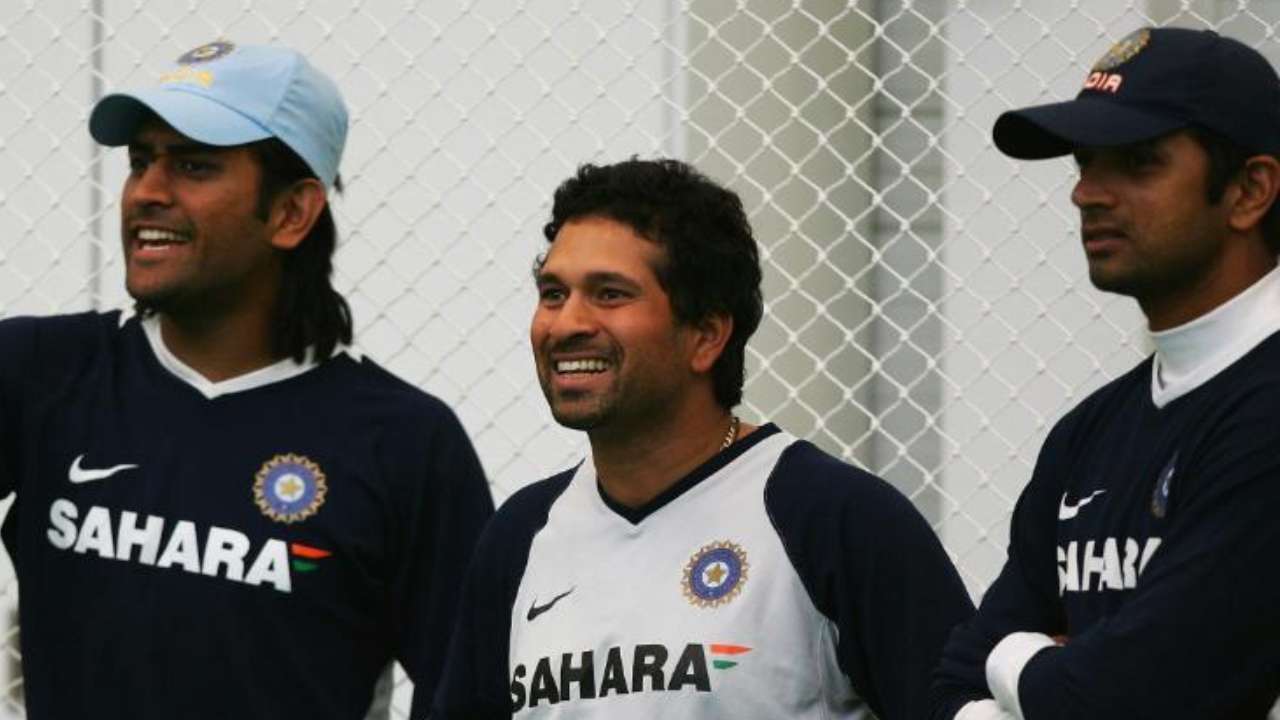 Almost as if he knew each and every individual of the team inside out, Dhoni built an inseparable relation with everyone around. Dealing with people is an art and mastering it came naturally to Dhoni. He was respectful to the seniors and always an ear for constructive inputs from the juniors. He let the seniors, who he idled, go at the right time and allowed the youngsters, who idled him, enough opportunities to prove their worth at the highest level. Dhoni was vocal with his feelings towards his teammates. The fact that no teammate ever put out any hatred towards him in 16 years is quite exemplary. He carried the team along like no one else did and didn't shy away from giving it back if anyone put his team/teammates on spot. The two contrasting incidents – calling back the centurion Ian Bell after a mishap runout and dashing Mustafizur down for obstructing the running between wickets – highlight Dhoni's approach as a captain. Yes, he drew a few comparisons with Sourav Ganguly and Kapil Dev, but he remained unique in his own ways.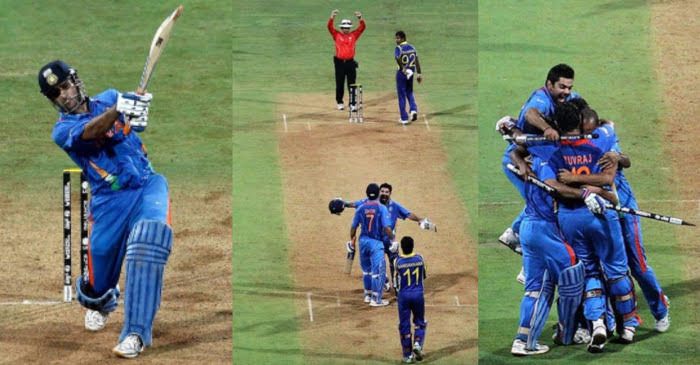 The highest point of MS's career came in 2011. MS Dhoni hit the winning six over long on in an iconic final against Sri Lanka at Wankhede winning the 'World Champion' title after 28 long years. It was one of the most glorious events to ever happen in Indian cricket and even more so because it gave Sachin Tendulkar a fitting farewell. Knowing the importance of it, MS allowed Sachin to be in the centre of all frames. Despite being a captain, it wasn't about him and he didn't force himself in either. He rather made a statement by not being there. MSD that moment rose in my eyes.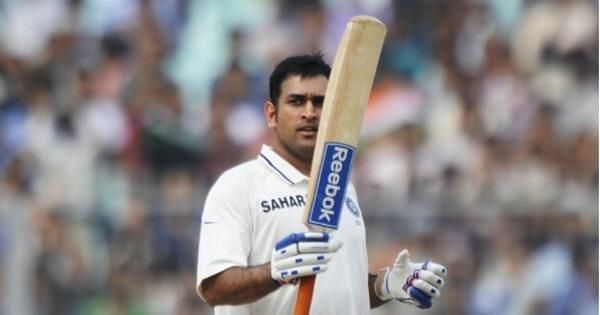 He rose even further as a player in the coming years across formats. Dhoni was impeccable with the bat in limited overs cricket, finished it off in style with a six most often and grew with patience playing long Test innings. Averaging 38 batting at seven for his entire career is a cakewalk by no means. His double hundred against Australia at Chennai in 2013 was perhaps the peak of his Test career. It came the same year he led India to an elusive Champions Trophy Title, completing his ICC cabinet. He put the needs of the team first and knew exactly what was expected out of every individual including him to an extent, that he quietly stepped down as a captain and as a player from Tests midway through the 2014-15 Australian tour. His stepping down from the ODI captaincy in 2017 was shocking but consequently a timely decision.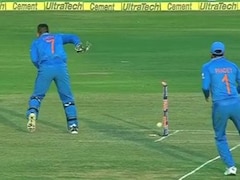 One other thing that Dhoni popularized in World Cricket was the art of wicket-keeping. He had swift hands and an unmatched hand-eye coordination. His gaming sense also helped him predict the reactions of the batsmen to a certain delivery. A compilation of all his stumpings and keeping skills is one of the most pleasing sights to the eye. The ease and grace with which he let his body work was phenomenal. Even with the pads on, he was the fastest on the field. His 30m dash in the ICC T20 World Cup is still a sight to savour. From behind the stumps, he would control the entire game and guide the bowlers and fielders to their potential best. All of it with maintaining the right spirits.
He had his own style of living off the field as well. One saw Dhoni own up for team's mistakes and also give it back to unnecessary criticism when needed. He had his own way of dealing with press-conferences, his own way of giving interviews and his own way of expressing emotions on the field. India has always been a cricketing nation and Indians have been the most dedicated followers of the sport. But Mahendra Singh Dhoni and his cricket made the entire nation fall for the sport once again. Wouldn't be unfair to say, "MSD newly taught Indians the little nuisances of cricket."
All having said, cricket without the maestro is now bound to happen. But one thing for sure, MS Dhoni will remain 'The Captain Cool', 'The Finisher' and 'Thala' and 'One of India's greatest to have graced the cricketing field' forever. Thank you for everything Mahi. We eagerly wait to see you in action in the IPL next month but International Cricket will miss you. And if I was allowed to put up a sincere request, Do enjoy this second innings of your life, but please don't let yourself cut loose from us fans.