The International Cricket Council (ICC) on Tuesday announced the officials for this month's World Test Championship – WTC Final. The much-awaited clash between Virat Kohli's India and Kane Williamson's New Zealand begins on the 18th of June at Southampton.
According to ICC's latest release, the WTC Final will be officiated on-field by Richard Illingworth and Michael Gough with Richard Kettleborough taking the TV duties. Each of these umpires is a member of ICC's Elite Panel of Umpires and has been in tremendous form themselves in the last few years. The member of ICC's Elite Panel of Match Referees and another experienced official, Chris Broad will oversee the proceedings of the game.
Meanwhile, one of the ICC Panel of International Umpires members, Alex Wharf will dorn the 4th official hat for the all-important WTC Final. In a statement by ICC Senior Manager (Umpires and Referees) Adrian Griffith said wished the officials all the best and said that the sport is lucky to have such top officials amid a raging pandemic.
Praising the efforts of the officials throughout the tournament, he said, "We are pleased to announce an experienced team of match officials for the final of the World Test Championship. It has not been an easy time with the pandemic, but we are fortunate to have a group of officials at the top of their field who have been consistent over the years in this momentous fixture. We wish them all the very best."
The Kiwis are already up and going with their English Tour comprising of 2 Tests, the first one being ended as a Draw at Lords and the second one about to start this week at Edgbaston. New Zealand is therefore more likely to enter the WTC Final with prior knowledge of the conditions and enough time to settle down.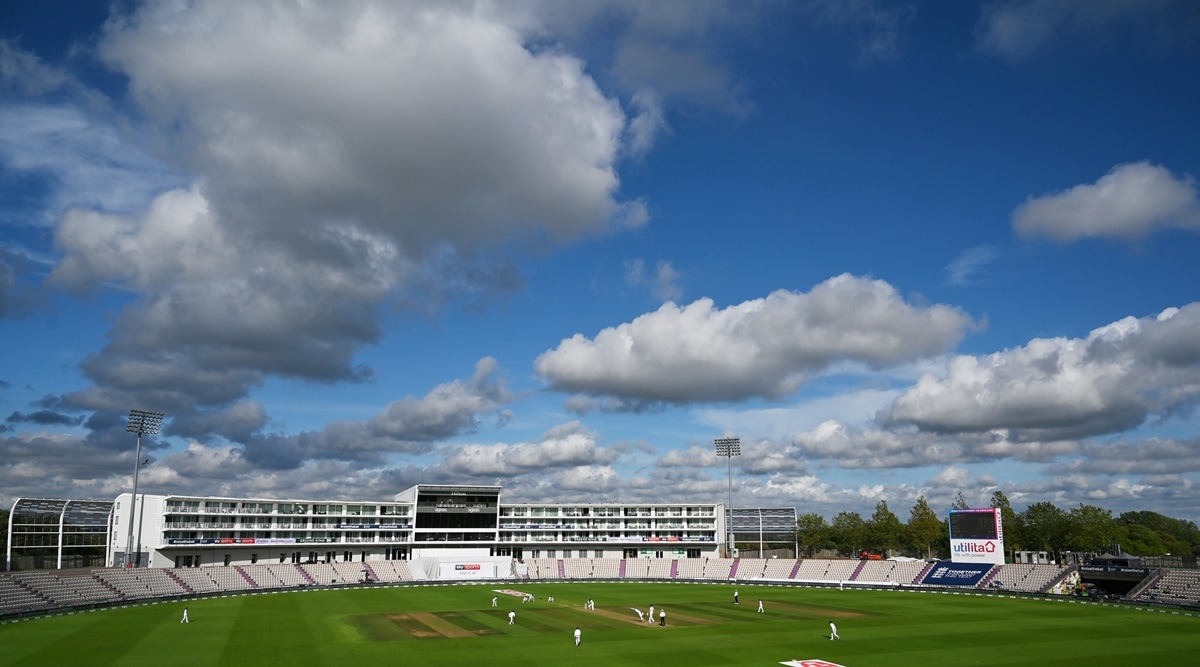 On the other hand, the Indians fresh out of their quarantine the other day will enjoy a few days' stays at the hotel alongside the Southampton stadium. They have been permitted to train daily and an upcoming couple of weeks will be crucial to India's chances of attaining the silverware at the end of the Final.
In preparation for one of the greatest Tests ever to be played, ICC has also announced the availability of an extra reserve day on the 23rd in case the rain gods don't allow the Test to be completed. The last time the two teams met, not quite far away from The Ageas Bowl, the match went onto the reserve day only to end in heartbreak for the Indians. The team will only hope that history doesn't repeat itself this time around.