The Board of Control for Cricket in India (BCCI) has decided to go ahead with planning of the Indian Premier League (IPL) 2020, irrespective of ICC's decision on fate of the T20 World Cup (WT20), scheduled to happen in Australia later this year.
According to a report in The Times of India, BCCI confirmed looking for a window to host this year's edition of the cricketing extravaganza.
Time to resume cricket with IPL:
BCCI treasurer, Arun Dhumal was quoted saying: "The year started on a horrible note and there's been no relief on any front. But as time goes by, we need to take things head on and ensure that we remain prepared for any eventuality. Cricket is no different. It is time for the BCCI to start planning for the year ahead."
BCCI had suspended IPL indefinitely following the rising pandemic and the lockdown restrictions in the country. However, it always remained keen on finding a way to host the tournament in order to avoid huge revenue losses. International cricket is set to resume in England this week and football leagues like Barclays Premier League, Serie A and La Liga have already begun in Europe. With sports returning to the fore in other parts of the world, BCCI is determined to get Indian cricket going soon as well.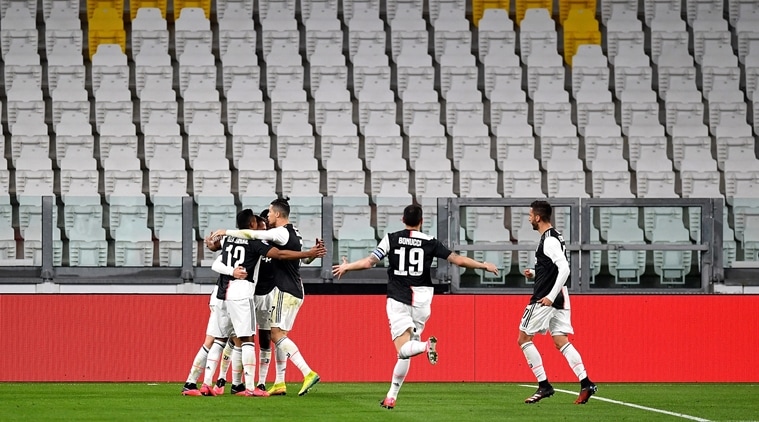 "The NBA is beginning in the US in a protected zone. The English Premier League (EPL) is on and so are the FA Cup matches. Bundesliga was the first to show the way. Even Australia's domestic rugby league is about to begin. What BCCI is talking about is the need to make contingency plans from September," Dhumal said.
IPL is likely to take place in the September-November window if the ICC T20 World Cup is postponed this year. The international governing body though, has consistently postponed the declaration of any decisions on the cricket tournament down under. Dhumal believes that there is no point in waiting for the ICC's inevitable declaration. "Those announcements and outcomes are not in our hands. The T20 World Cup, for instance, is being postponed so let the announcement come when it has to," he said.
About the future:
"So, what are we witnessing here? Domestic leagues are in focus while the Olympics and the World Cups are taking a backseat. That's because local leagues don't depend on too many external factors to get going. Revenues are more localised; gate receipts aren't such a huge concern and local leagues can be trimmed and planned to suit particular windows. They're also television friendly because they can be adjusted to primarily suit local prime time."
IPL has been a major source of income for the Indian Cricket Board, players as well as the investors. Therefore, cancellation of the tournament will put out a lot at stake. There have been proposals from New Zealand, UAE and Sri Lanka, which may be considered if situation in India fails to improve. Twice previously, IPL has been held outside the country: South Africa (2009), UAE (first half, 2014).
It remains to be seen how exactly BCCI approaches the whole planning given the increasing lockdown regulations in India. Moreover, the reaction of both international as well as domestic cricketers is also awaited.