"Anukul Roy and Anmolpreet Singh are the two Indians to look out from the MI set up next year if the team is to stay," exclaimed James Pamment, the Mumbai Indians Fielding Coach in his chat with the International Cricket Network-ICN360 on Monday.
He also went further to see Anukul Roy play a role that Krunal Pandya, MI's other left-hand allrounder, does for the team. "He has had a couple of games last year but we have not had many glimpses of him otherwise. Anukul might unsee Krunal Pandya at some point who himself has been a great asset to the side. He also puts a lot of time and effort into his fielding and is surely one of the players to look out for in the future in that aspect as well."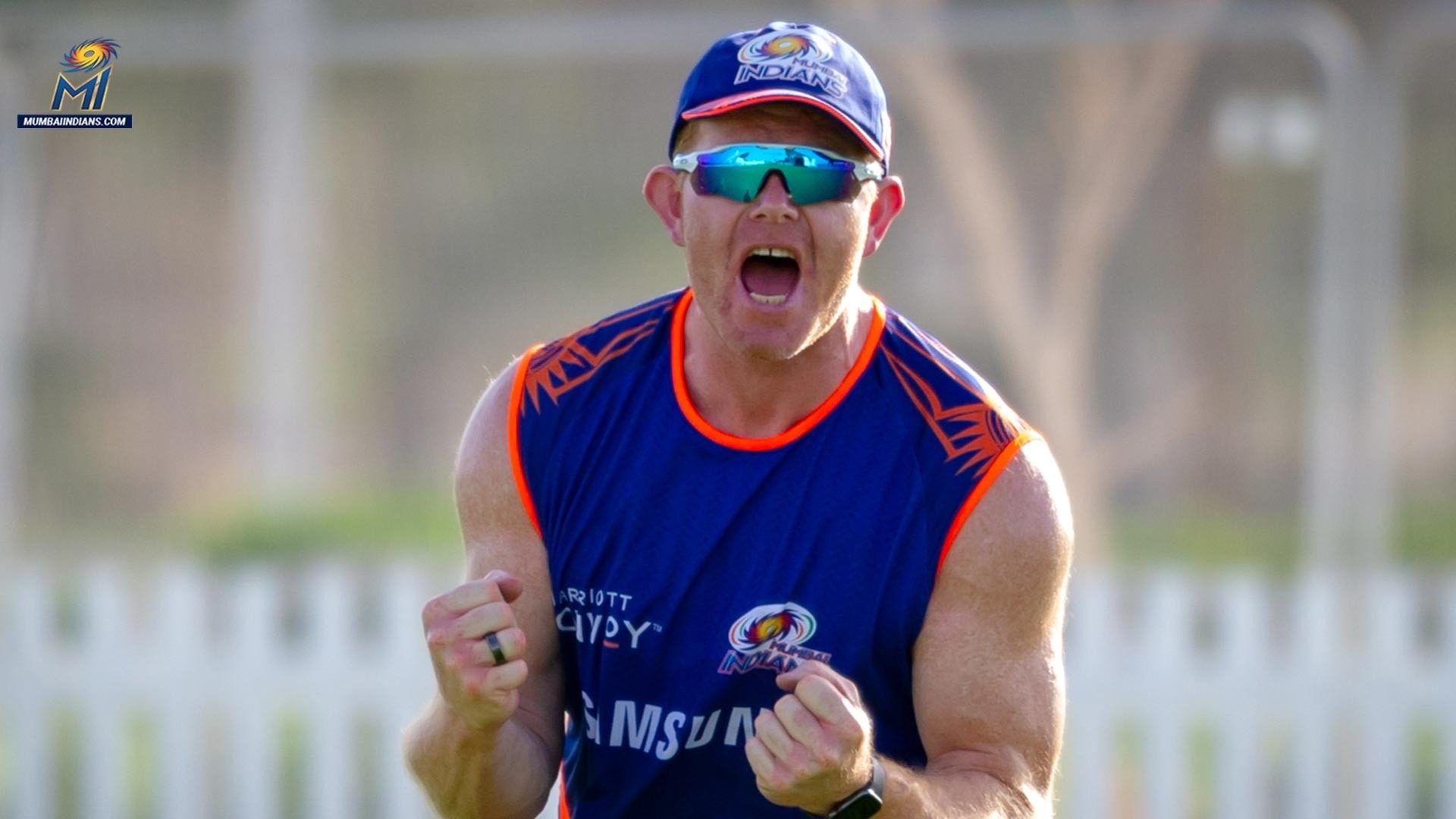 WATCH THE INTERVIEW: https://www.facebook.com/watch/?v=394145951950249
"Anmolpreet is another exciting batsman from Punjab who has been here for a couple of years. He is very dynamic with his game and is also good in the field. He is also sure to make an impact" Adding onto the list, Pammet also mentioned Mohsin Khan, the young seamer who has been progressing greatly, especially with fitness and control.
In a light-hearted, fun chat he also talked about the key brains behind the MI think tank and how that has affected the game for good. "Mahela Jayawardene is a tactician extraordinaire and the smartest cricketer I have always come across."
Talking about breaking the even-year jinx, Pammet said, "After I joined in 2018, which was the year we had not done well, but since then in the two years, we have found a nice balance to our team. The players have been at the top of their game in the IPL as well as other global T20 leagues. We have another 8-9 players who did not get many chances but do fit in into specific roles which is great. We have had a bit of luck as well but overall, it is ultimately the balance and emphasis everyone puts on his role for the team."
The current member of the New Zealand International Team's support staff, Pammet also confessed that he is a lover of Mumbai's local street food and makes it a point to travels in and around the city whenever there's time. "It is a fast-moving place but I have always found the people extremely friendly. I absolutely enjoy the city"