The Indian cricket team in England faced yet another setback to their campaign with their opener Mayank Agarwal ruled out of the First Test. The opener, who was in running to replace Shubhman Gill, was hit on the head by Mohammad Siraj's bouncer. He was further taken off the practice session with a concussion and was later ruled out of the First Test starting August 4th.
Mayank fell to the ground immediately after the ball had hit him, creating a panic in the camp. He was immediately surrounded by his teammates, including Siraj and the support staff. Thankfully a little later, he walked on his feet alongside the physio Nitin Patel, with everyone leaving a sigh of relief. He was seen holding the back of his head as he walked off.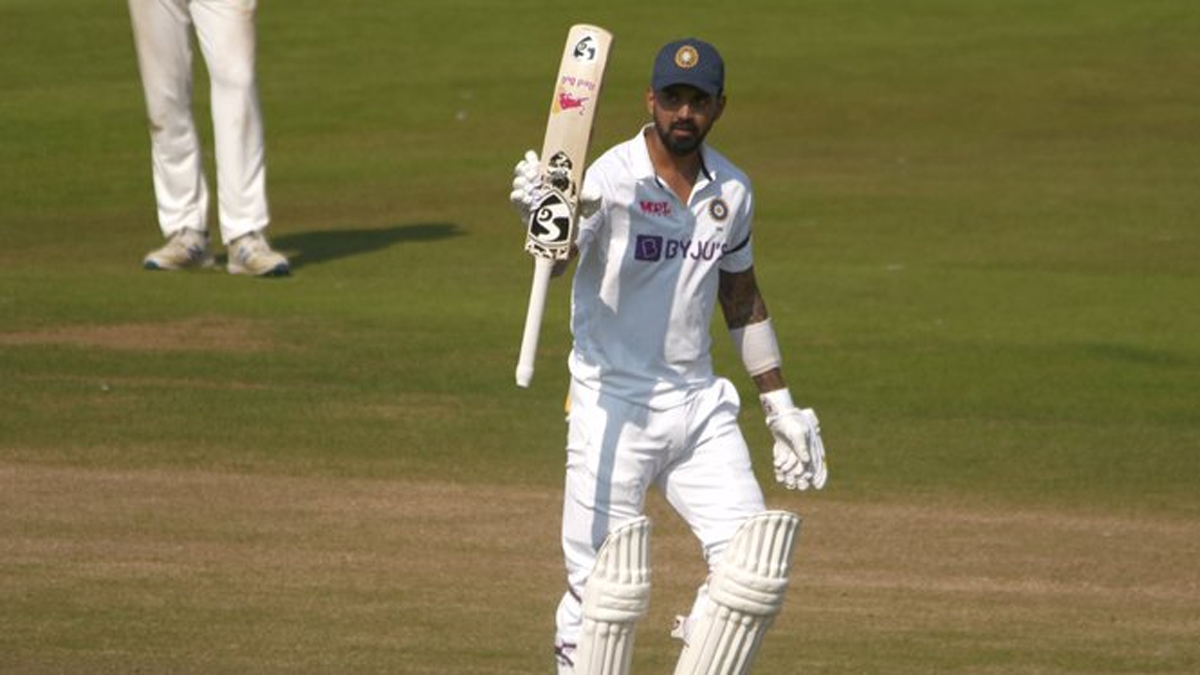 Mayank Agarwal's injury has opened up the opening slot for others once again. While KL Rahul, despite being a middle-order backup is now expected to open alongside Rohit Sharma. He has played as an opener in 33 of his 36 Tests. KL also was the top-scorer in India's last Test at England in 2018 and India's only practice game against the County XI last week where he batted at No. 5. India also has the domestic exploits of Abhimanyu Easwaran to turn to but is highly unlikely given the inexperience of batting in foreign conditions.
The likes of Cheteshwar Pujara and Hanuma Vihari have also opened for India in the past and can be looked at as viable options. However, the Indian vice-captain Ajinkya Rahane has taken that possibility out of the window. "Pujara is our No. 3 batsman," Rahane said during a press interaction not long after Agarwal had been hit but before the final announcement had been made regarding his unavailability. "Who'll open our innings we are again finalizing our combination, it's not yet finalized. Pujara has been really solid for us as No. 3 batter and he'll continue to bat at No. 3.
"As [far as] opening bat [goes], the captain, coach and management will decide the combination and you'll get to know soon."
Rahane declared fit from his hamstring niggle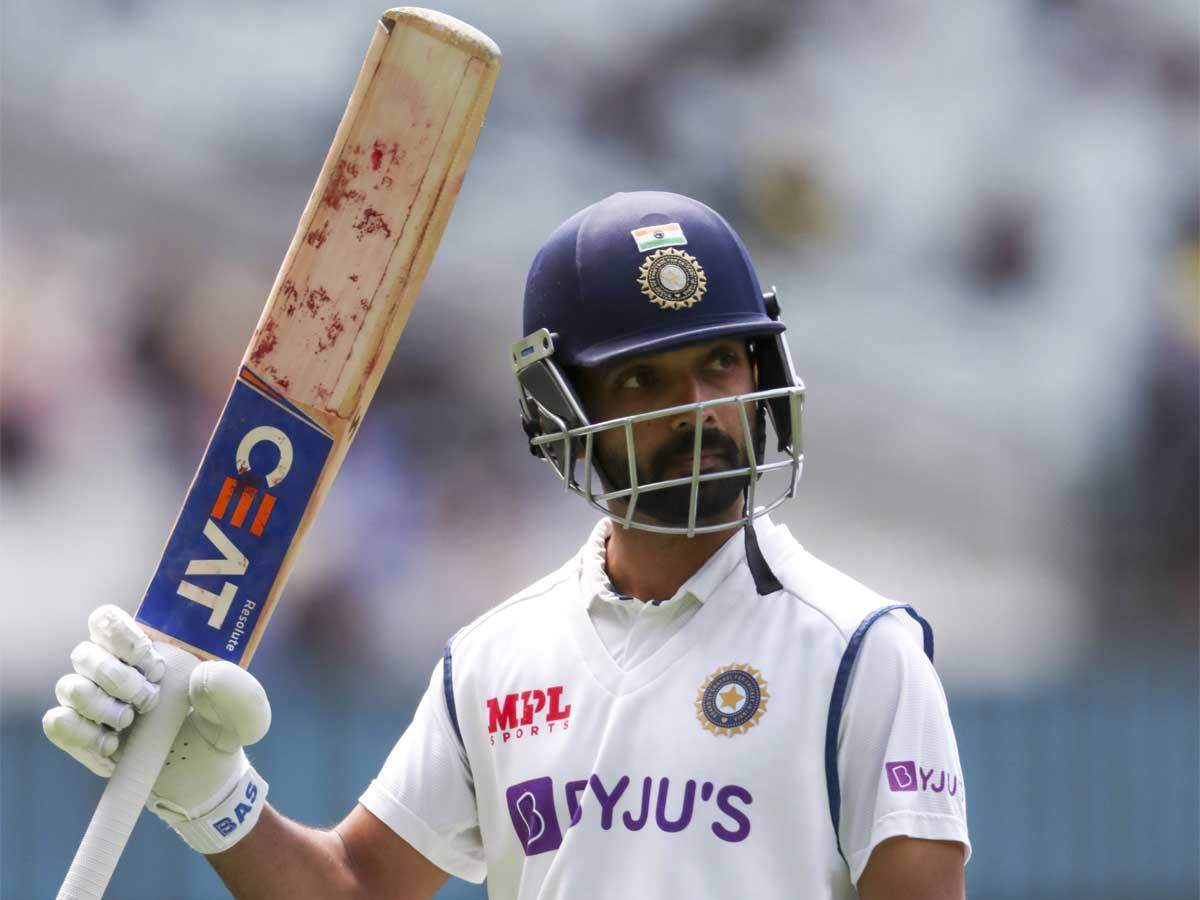 On the other hand, Ajinkya Rahane who had himself missed the practice game due to an injury confirmed that he is fully fit to take the field against England on Wednesday. "I had a small niggle but I'm fully fit now," he said. "Whatever the physios and trainers asked me to, I've completed all those stuffs. I'm looking forward to the Test match. I'm completely prepared.
"The preparation has been really good so far for me. Even though I didn't play the three-day game, I was practicing on the sidelines. Again, here in Nottingham, we have had a couple of good practice sessions so I'm completely ready."