The rock in the Indian batting order, Cheteshwar Pujara has been under criticism for his extra-patient approach to his innings. While his resilient knocks down-under last year facilitated India's historic win, the change in conditions post it hasn't suited his game much. The slow and steady Pujara has found it difficult to keep the scoring going and has often faltered in the mid-20s and 30s putting pressure on the batters to follow. Virat Kohli in a recent chat hinted towards Pujara being rested for a few games in the upcoming England Test series.
If India is to look beyond Cheteshwar Pujara, it would mean a complete revamp in the middle order. The Saurashtra batter has been a crucial cog in the Indian batting order and it'd be imperative to have someone of similar stature to replace him. With the available options that India currently has, here are few players who can take Pujara's Number 3 slot,
1. KL Rahul: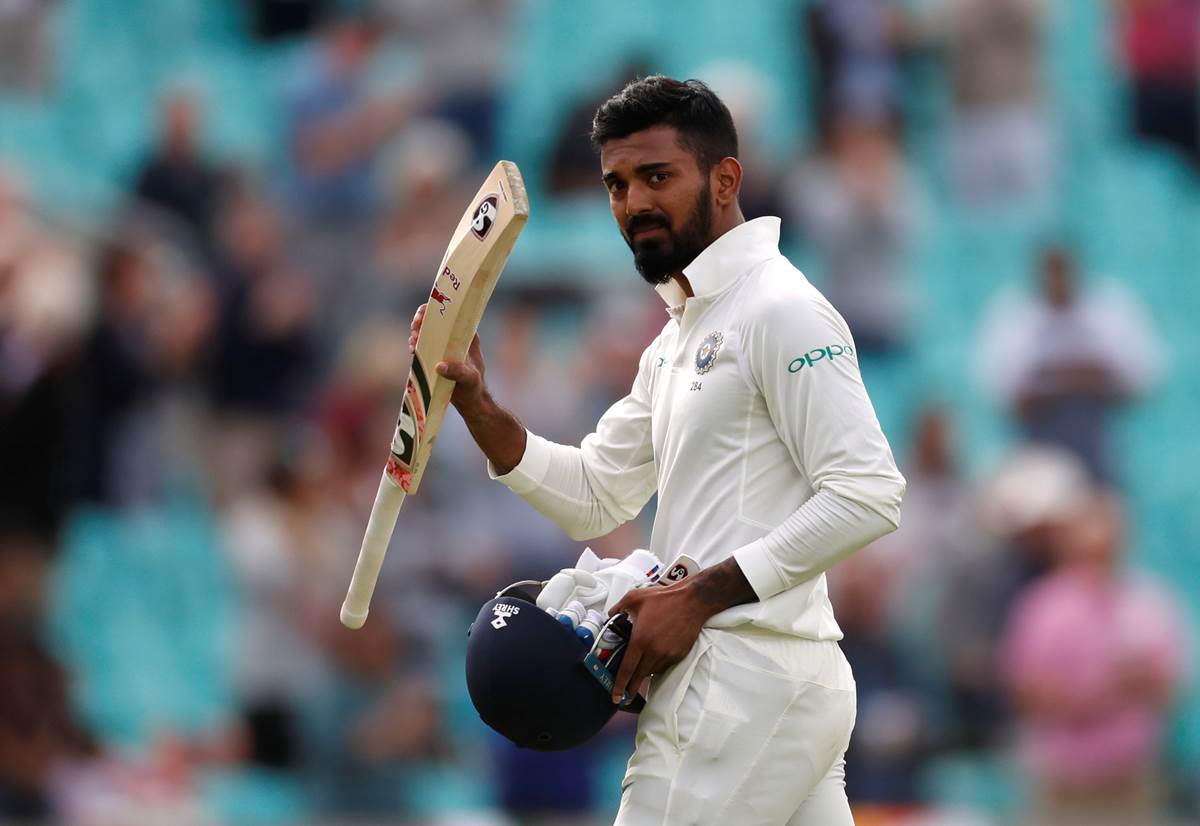 Playing as an opening batter, KL Rahul scored 149 in his last innings in England. Though his effort alongside fellow centurion and teammate Rishabh Pant could not propel India to a win, Rahul garnered praise for his aggressive yet watchful approach. Though he has shown signs of vulnerability with the swinging ball post the 2018 England series, KL Rahul could well mark his international return to longer formats this year.
In the 36 Tests that he has played till now, Rahul has amassed 2006 runs at an average of 34.6 and strike rate of 56.5. He has had a more surreal average and a greater success for India in the limited-overs format and it is that confidence and development that could help Rahul do well in and against England this summer.
2. Hanuma Vihari:
It wasn't a long ago that Hanuma Vihari took consistent blows on the already injured body to see India through in a Test against Australia. His presence in the middle and lower-middle order for India in the recent past has benefited a lot, given the extra dimension that he adds. His compact technique, resilience, ability to play long innings, and sheer determination to stay at the crease have done well for the country multiple times.
Though Vihari has been often seen playing the No. 6 or 7 roles for India, he has also shown some great signs of opening the batting in the past. Vihari has featured in 12 Test matches for India thus far scoring 624 runs at an average of 32.8 and strike rate of 42.6. India's need for an extra and a superior bowling option, however, kept Vihari out of the World Test Championship Final squad. If Cheteshwar Pujara is sacked from the team, Vihari makes a case for himself to be included in the playing XI. His recent county experience could also come in handy.
3. Abhimanyu Easwaran: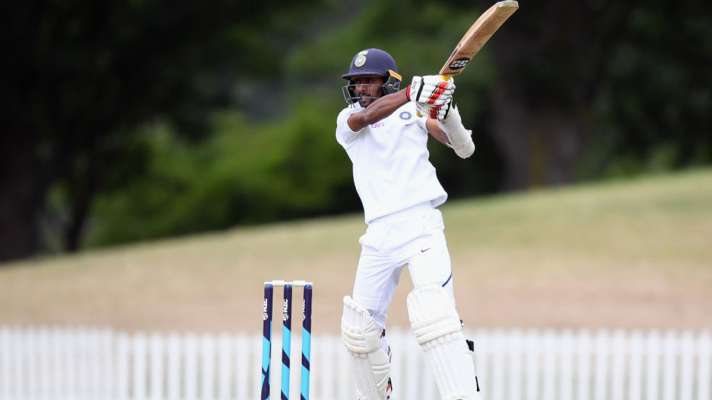 The injury to Gill is likely to bring a maiden national call-up for the stand-by batter Abhimanyu Easwaran. After a few consistent domestic seasons with the bat, Easwaran has kept knocking on the selector's doors for a while now. If Pujara were to be replaced, the 25-year old can be a worthy option despite being playing out of his opening position. He has featured in 64 first-class matches scoring a whopping 4401 runs at an average of 43.6 and strike rate of 50.1.