One of the most devastating batsman to have graced the game of cricket has announced he will be back once again in the 'green' and will lead Pakistan in the upcoming T20 World Cup in Australia. Yes, you guessed it correct – We are talking about the 'Lala' – Shahid Afridi.
With statistics that do not do justice to his prominence and dominance in the game, Afridi coming back to the Pakistan side will be a big boost for the current Pakistan team which has a bunch of promising young cricketers and is looking for some inspiration. In these times, Afridi's comeback comes as a pleasant surprise.
The Pakistani cricketer isn't a stranger to making comebacks from retirement. He first announced his retirement from Test cricket in 2006 but came back in 2 weeks. He eventually retired from Tests in 2010.
Then, he announced an international retirement in 2011 and made a comeback in just five months. The Pakistani legend retired from ODI cricket after the 2015 World Cup in Australia and announced his final retirement in February 2017. His final international appearance though was when Afridi led World XI in a charity T20 game against the West Indies at Lord's
The big-hitting batsman has a strike rate of 153 in T20 cricket and 150 in T20 International Cricket. His all-round abilities make him an asset and Pakistan seem to be a much more balanced side now. It will be exciting to see how he copes up with fitness having been away from cricket for so long. But the Afridi that we all know is always 'match ready' and this time promises to be no different!
Disclaimer: Happy April Fools' Day! Sorry to give you guys false hope and fool around with your hearts and emotions. But in these unprecedented times with the COVID-19, we all need something to relieve our stresses. Don't we?
Stay home, Stay Safe, Stay Healthy!
Lots of love and hope from all of us here at ICN360!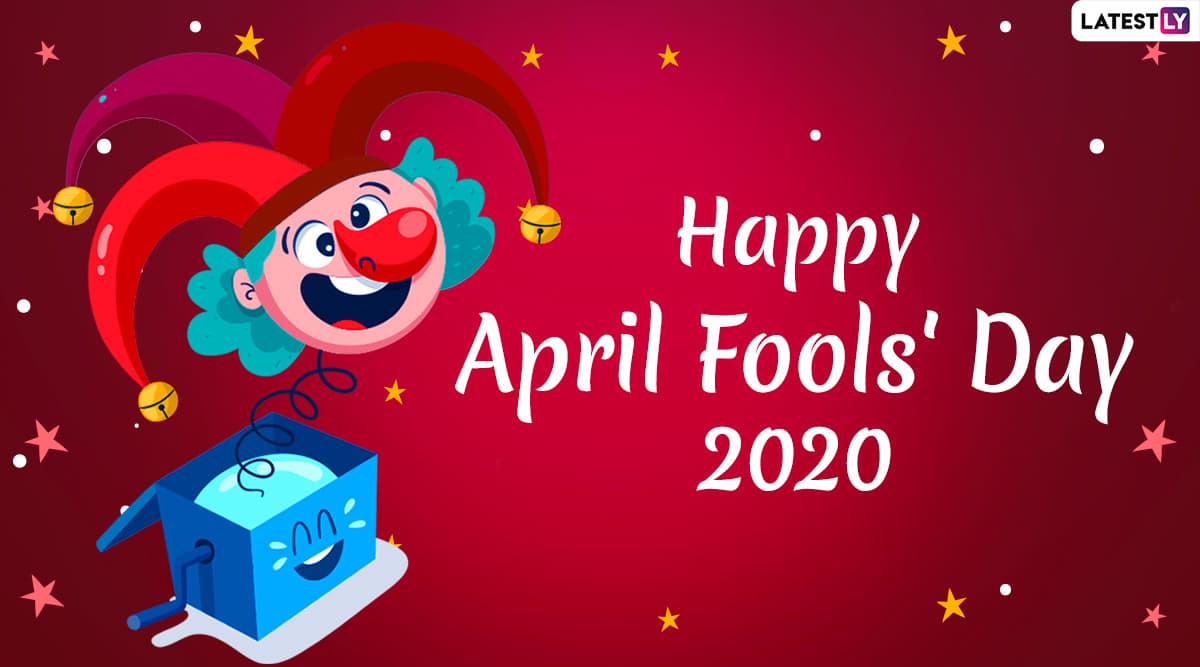 Picture Courtesy: LatestLY