IPL to take place from September 19-November 10 in UAE. Finals on a weekday for the first time
Start time shifted to 7:30pm, tournament to consist of 10 double-headers
Squad size restricted to 24 players
An extended Women's T20 Challenge to be played in November
The Indian Premier League Governing Council (IPL-GC) met on Sunday to discuss the hosting of the IPL 2020 season in the UAE. The meeting concluded with some key decisions made with regards to the playing conditions, squad limits, sponsorships and government clearances.
Taking note of the COVID19 pandemic, BCCI had earlier declared that UAE will host the 2020 edition of the tournament. The matches will take place at Dubai, Abu Dhabi and the Sharjah International stadium. While the BCCI secretary Jai Shah stated that the decision is 'subject to clearance from the government', sources from IPL-GC meet reveal that a verbal confirmation is already obtained.
"The Governing Council also discussed the comprehensive Standard Operating Procedures (SOPs), which will be finalised and published in due course, including the agencies to execute and deliver a bio-secure environment for safe and successful conduct of IPL 2020 Season," the statement added.
IPL 2020: Playing Conditions
The Indian Premier League will witness its first ever weekday-final on request of it's broadcasters. The 53-day tournament that was slated to end on November 8th, is now postponed by a couple of days. The decision was taken in accordance with the Diwali festivities to meet the demands of the broadcasters. The night matches will also be played 30-mins earlier at 7:30pm(IST) with double headers starting at 3:30pm(IST). The tournament will include as many as 10 double headers.
The IPL Governing Council also decided to impose a squad limit of 24 players. With five of the eight teams already fulfilling the constraints, one expects BCCI to contact the 25-player Sunrisers Hyderabad, Rajasthan Royals, and Kings XI Punjab franchises soon. BCCI will also announce a detailed SOP and fixture list later this week along with a franchise meet. IPL 2020 will allow unlimited number of COVID19 substitutes if needed.
The first leg of the tournament will be played behind closed doors while the Emirates Cricket Board's willingness to allow 30-50% of the crowd might see some spectators in the second half.
Chinese Sponsors to stay:
In the wake of the Galwan valley standoff between the Indian and Chinese army last month, Indian government banned 100+ Chinese applications. However, BCCI confirmed that IPL will continue with it's Chinese sponsors at least for this year's edition. Three other companies, other than the Title Sponsor Vivo are slated to continue their sponsorship deal as well.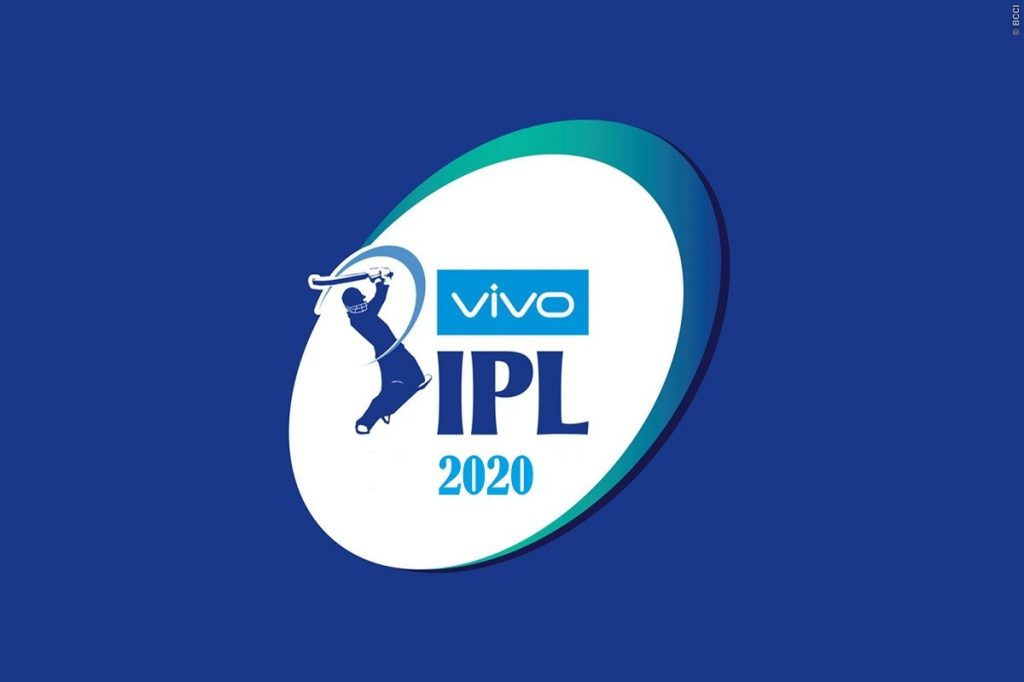 "All I can say is that all our sponsors are with us. Hopefully you can read between the lines." an IPL GC member told PTI on anonymity conditions. Vivo has signed a 440-crore with BCCI for five years till 2022. A mid-way cancellation would incur huge losses with no time to search for a new sponsor.
Women's T20 Challenge:
Sourav Ganguly on Sunday also announced that an extended version of Women's T20 Challenge will also be played between November 1-10. This year's iteration will also see three teams battle it out across four matches during the Play-off week.
While most Indian players including Mithali Raj, Jhulan Goswami, Poonam Yadav have applauded BCCI's interests, the foreign superstars like Allyse Healy and Ash Gardner have exclaimed disappointment over it's clashes with the Women's Big Bash. It would therefore be interesting to see how BCCI manages the overlap.
Aside from the T20 Challenge, BCCI's cricket operations team is working out a schedule where India Women are likely to have two full-fledged white-ball series against South Africa and West Indies before playing the ODI World Cup in New Zealand next year, according to PTI.
Safe to say, Indian Cricket, both men and women, is about to get going back again. The cricketing festival is expected to bring joy to the pandemic-ridden Indian crowd and cricketing fraternity overall.
Glad to know that @BCCI & Dada have taken such important decisions for the development & upliftment of women's cricket. Can't wait to get back on the field. 👍🏼 @SGanguly99 @BCCIWomen @mandhana_smriti @ImHarmanpreet @M_Raj03 @IPL

Special thanks to @BoriaMajumdar da from my side. https://t.co/a3DjEZrzZt

— Jhulan Goswami (@JhulanG10) August 2, 2020
So the Indian players who've already signed wbbl contracts will do what? And all the international marquee players that will be in aus for wbbl? Good luck with it…..

— Alyssa Healy (@ahealy77) August 2, 2020
Agree. If true, it's a shame… while the game continues to grow, premier domestic competitions do not need to compete against each other. They can be used to showcase the game and support its development around the world.

— Rachael Haynes (@RachaelHaynes) August 2, 2020