It wasn't long ago that New Zealand was crowned the World Test Champions defeating India in the Finals at Southampton. With the two-year WTC cycle (2019-2021) coming to an end, the cricketing world gears up for yet another ICC World Test Championship cycle starting August 2021. TO be continued till 2023, the tournament will feature 9 teams playing 6 series, 3 each in home and away format. However, one of the major changes will be the renewed points system that the ICC plans to implement beginning this year.
Unlike the previous times, the teams will be scored individually with respect to each game rather than being scored for an entire series. Instead of the 120 points on offer at the end of each series, the teams will play for 12 points per match with those divided in case of a draw or tie. Meanwhile, the percentage of the available points scored will continue to be a measure of assessment as the pandemic continues to hinder cricket in varied forms across the globe.
ICC WTC 2021-23: Operation of Points System during the second edition
Points for a win: 12
Points for a draw: 4
Points for a tie: 6
Besides, Teams will face penalties for slow over rates- one point deducted for every over they fall behind.
"We are going to stick with the percentage-of-points-won method to rank teams," ICC acting CEO Geoff Allardice was quoted as saying on ICC's website. "If we are using the percentage, we can put a standardized number of points per Test. So, it doesn't matter if it is a two-Test series or a five-Test series, the same number of points will be available for each match… every team would be judged on the percentage of those points it wins, not on the total."
Last year, ICC had abruptly changed the rules going towards the current percentage system midway through the cycle. The effect of which, New Zealand despite having lesser points than both England and Australia qualified for the Finals alongside the table-toppers India.
Big Three Scheduled to Play more Tests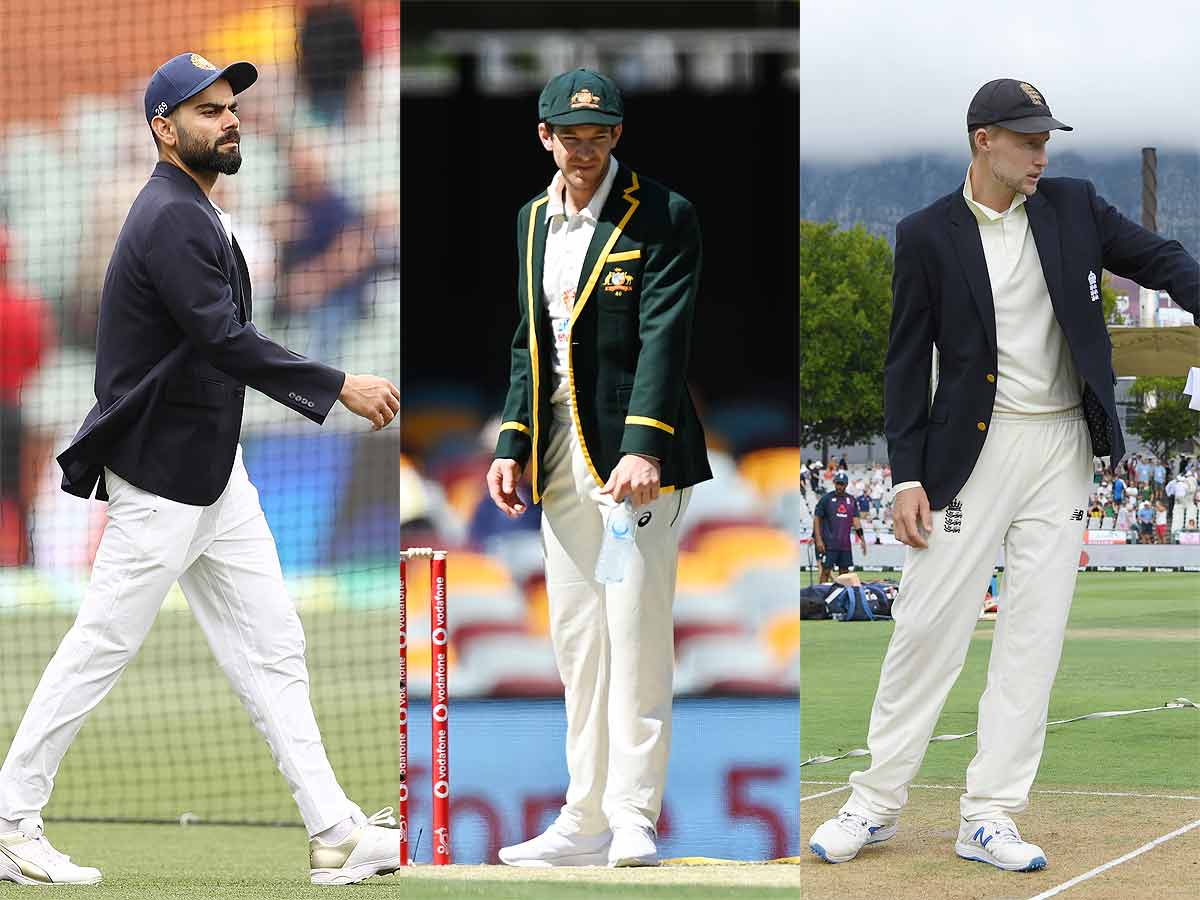 The current FTP for the 2021-23 cycle includes the Big Three players from the world – India (19), England (21), and Australia (18) playing the most number of Tests. Moreover, almost half of these Tests will be played amongst themselves creating a disparity. The other teams in the fray will play – Pakistan (14), South Africa (15), New Zealand (13), Bangladesh (12), Sri Lanka (13), and West Indies (13) Tests.
It will therefore be interesting to see if ICC or any of the participating teams make tweaks to their schedule following the change in the points-scoring system. If they are to play more Tests, it sure promises to be a block-buster couple of years of cricket, also given the three ICC white-ball tournaments to be played in the said period.